People
Our team is lead from the front by our two Directors, Carla Garey (who has a strong background in the hotel and leisure industry within Hilton Hotels) and Stacey Garey (also coming from a hotel background for Hilton Hotels, DeVere and Intercontinental Hotels). Their strive for success is what has driven Saffron to develop the different arms of the business, and both backgrounds encourage such high standards within our business.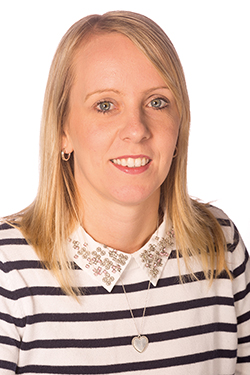 Carla Garey
With a strong hotel background, Carla has worked for the Hilton Hotel chain and De-Vere Hotels.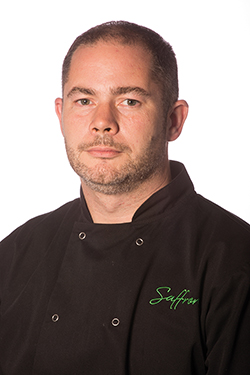 Stacey Garey
A Head Chef at DeVere, Intercontinental Hotels and Hilton Hotels, Stacey has also previously been Head Chef at the Chelsea Flower Show, the Belfry and the Rider Cup. His most proud moment was cooking for royalty.
Between them, Stacey and Carla have previously owned a busy restaurant in a small village, which people came far and wide to eat at, before starting Saffron Catering 6 years ago. This business has grown from nothing, to the success it is today, being one of the Midlands leading outside catering providers. Saffron has over 40 corporate clients ordering lunches daily, and can often take 10 weddings and events over a weekend period.
Saffron Contract catering have a range of corporate delis, canteens and corporate accounts offering variety and diversity to our partners.